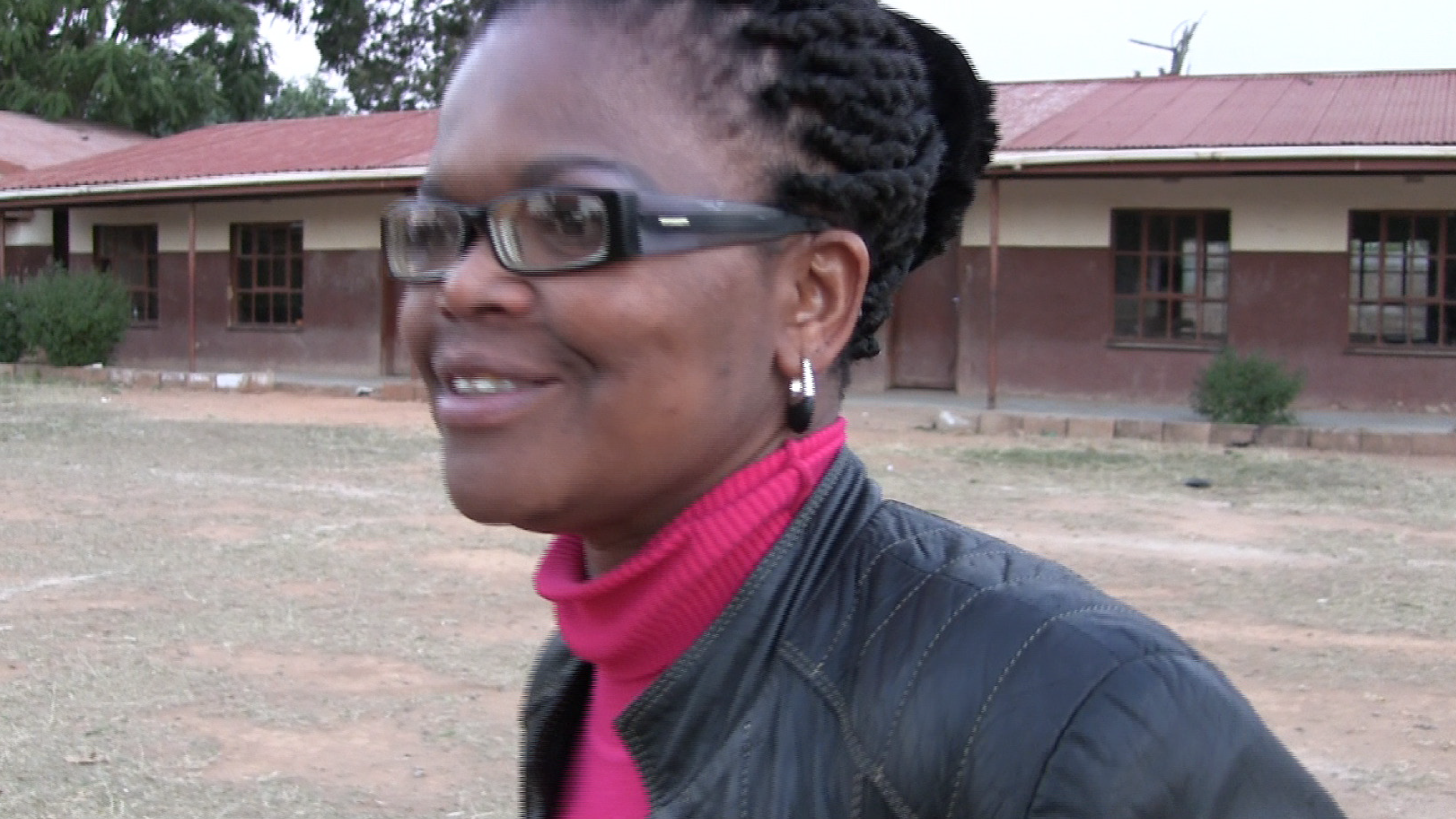 The Beatrice Mtetwa School for Girls is opening in Uganda on Jan.26th! Focusing on a curriculum about human rights and civic responsibility, the school is named after the inspiring human rights lawyer from Zimbabwe, Beatrice Mtetwa. The film that I produced in 2013 about her courageous work continues to screen and broadcast around the world. May these students be as inspired by Beatrice as I was filming with her.
In this photo of Beatrice, she is walking in front of her elementary school in Manzini, Swaziland, where a teacher told her that she "had potential" and that she could be whatever she wanted to be.
Determined to leave the rural "village life" behind where she was raised, Beatrice received a scholarship to the University of Edinburgh then went on to law school in Botswana.